Every country in this world has its own immigration policies and laws. To migrate to a country one needs…
Travelling is a leisure that we all love and enjoy! Exploring new places, tasting new dishes, experiencing..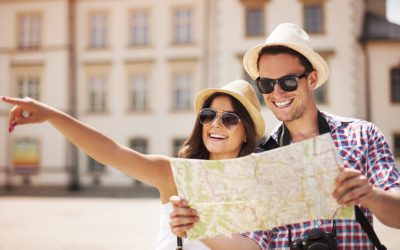 Many people wish to visit a foreign country to visit their friends, family, for business purposes..