We Offer a Variety Of Creative Services to Suite Every Need
Visitor Visa's
You can go to any country as a visitor for a certain period of time frame. Visitor visas are nonimmigrant visas for persons who want to enter any country to visit friends or family, tourism, business activities and more. You can stay up to 3 or 6 months or more depending on certain facts. Getting a visitor visa is subject to approval.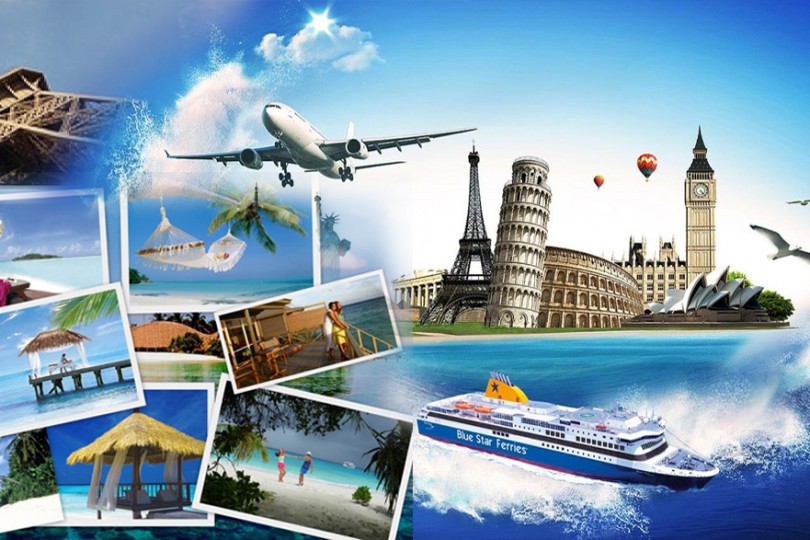 Tour Packages
Book your perfect international travel package from a wide range of vacation packages available at Galaxy Immigration and explore exciting destinations across the world including Australia, Canada, USA, UK, Europe and more. Give us an opportunity to serve you and offer a memorable vacation with your loved ones.
Ticketing
Avail the best offers of ticketing at Galaxy Immigration to your dream country such as Australia, Canada, UK, USA, Singapore, Newzealand and more.
Study Visa's
We take all the possible measures to ensure that the student gets enrolled in one of their preferred University/College. And we assist our students in filing their documentations in a methodical manner, which is one of the key for our high visa success ratio.